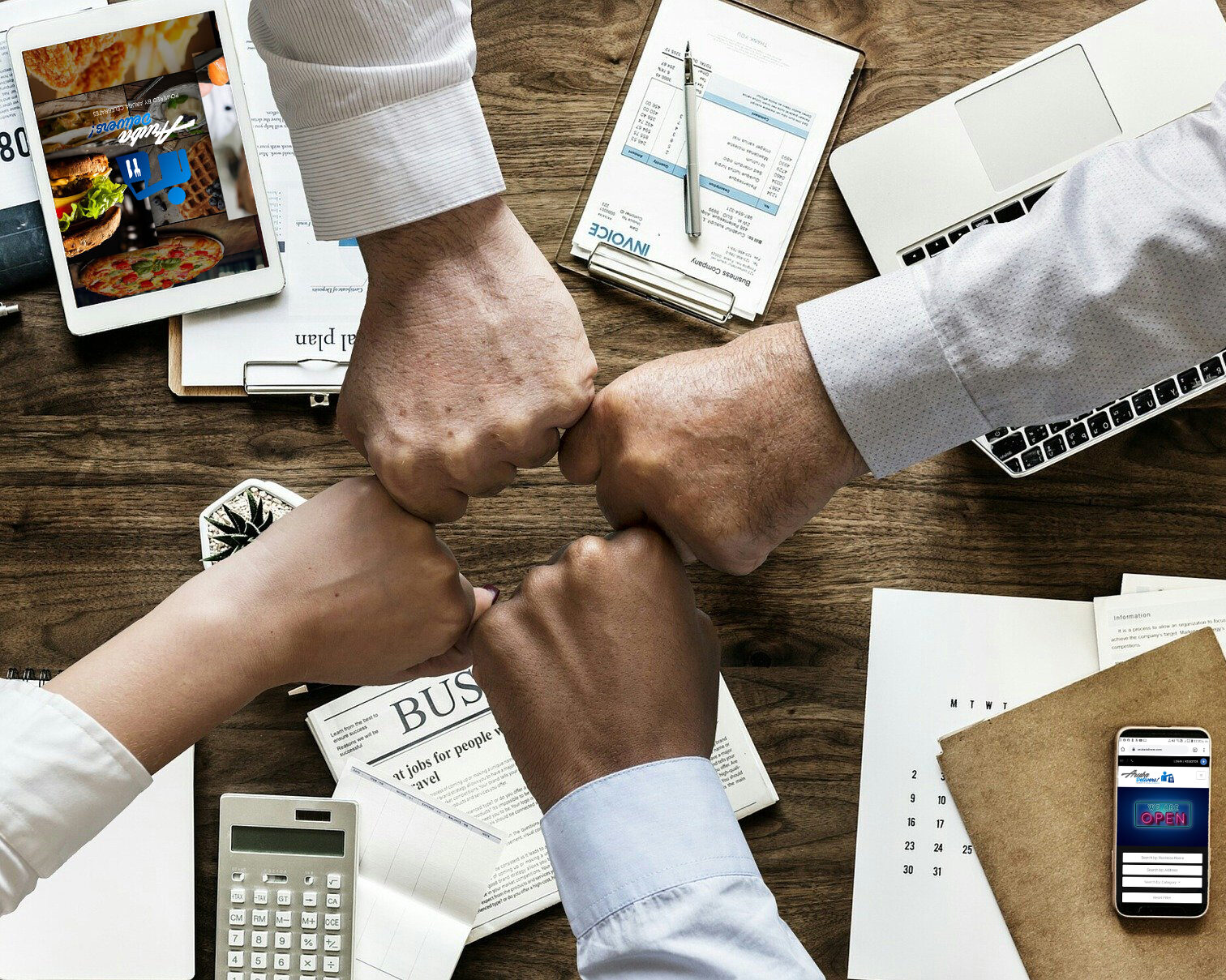 About AROI Marketing and Aruba Delivers
Our team here at AROI Marketing wanted to find unique ways to help those businesses in Aruba that were trying to stay in operation during the COVID19 pandemic.
We decided to help market as many as we can via our new site, Aruba Delivers, by providing them a free listing and specifically showcasing all companies that are still open and providing customers a way to find them easily.
This community resource website is currently only an online list or catalog of restaurants. As more businesses are allowed to open, we hope to showcase them as well.
Feel free to share this site with any business you know is open for business now!